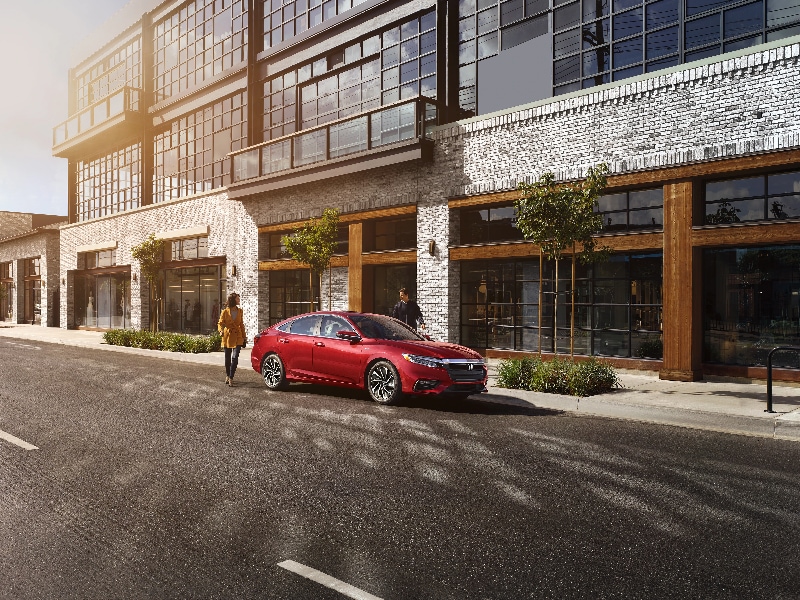 ?
The Honda Insight is a great car for anyone looking to save money on gas while still getting good performance and features. If you're interested in getting behind the wheel of your very own Insight, there are two main ways to make your purchase near Sulphur, LA, and Orange, TX: through financing or leasing.
Financing a Honda Insight
When you finance a car, you are taking out a loan to pay for the vehicle in full. You will be responsible for making monthly payments to your lender, and once the loan is paid off, the car will be yours to keep. The biggest benefit of financing an Insight is that you will own the car outright. You also won't have to worry about mileage restrictions as you would with a lease. However, you will likely have to make a larger down payment than you would if you were leasing the car. Additionally, you will be responsible for all repairs and maintenance on the vehicle as well as any insurance costs.
Leasing a Honda Insight
When you lease a car, you are essentially renting it from the dealership for a set period of time, usually two to four years. You will make regular payments throughout the duration of your lease. One of the biggest benefits of leasing an Insight is that you won't have to worry about all of the repairs or maintenance, as these will often be covered by your dealership. Additionally, your monthly payments are likely to be lower than they would be if you were financing the car. However, you will have to adhere to strict mileage restrictions, as going over the allotted amount will result in fees. Additionally, you won't own the car outright at the end of your lease.
So, which is better – financing or leasing your Insight? The answer depends on your individual needs and preferences. Our team at Billy Navarre Honda in Lake Charles, LA, is here to help you make the best decision for what you are looking for. Our dealership is conveniently located near Moss Bluff, LA, and Jennings, LA.